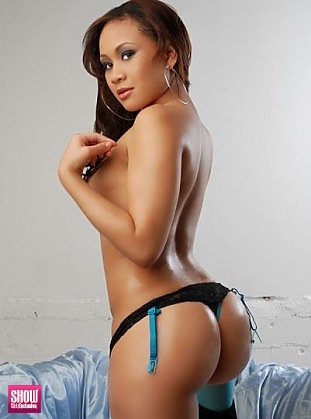 SGE Content for
Lina Photos & Videos:
Photos:
3
Galleries and growing
Photos:
325
Photos and growing
Photos:
227.5
MB of Photos
Videos:
0
Videos
Videos:
0
mins of footage
Videos:
0
MB of video
View
more webgems
for other hot girls and content >>
AGE: N/A | FROM: Los Angeles, CA | RATING: 3.23 (69 Votes)
Sign: Cancer
Turn Ons: Honest men, Sensual kisses on my complete body
Turn Offs: Bad Body Odor and men who don't aspire to do something with life.
Pet Peeves: Mumbling, then annoyedly saying "Forget it!" when people naturally dont hearBraille signs at drive through windows
MEASUREMENTS:
34,26,36
HOMETOWN:
Los Angeles, CA
HOBBIES:
Writing, I am a journalism major so anything dealing with writing is my passion. I love talking to different industry professionals and networking. Shopping is another one of my hobbies I stay on Rodeo Drive . I love to dance by myself or on the dance floor at clubs.
FANTASY:
I always wanted to make love to a gorgeous woman on the rooftop of the highest building on a foggy and cold night. I want or body temperatures to warm up against each other. We can play around and explore each others body. Then after I want to be massaged down by our male servants and eat pancakes. Breakfast for Desert!