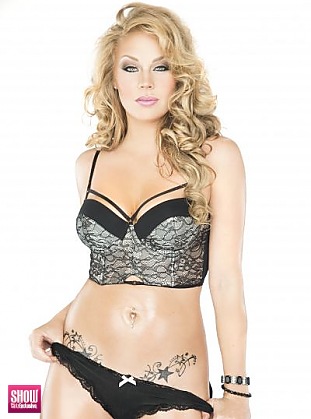 SGE Content for
Iceey in
BLACKLINGERIE #20
Photos:
1
Galleries and growing
Photos:
6
Photos and growing
Photos:
4.2
MB of Photos
Videos:
0
Videos
Videos:
0
mins of footage
Videos:
0
MB of video
View
BLACKLINGERIE #20
issue information and galleries >>
ICEEY
Hair Stylist:
Ketta Kelley - @kettakelleyhair
Make Up Artist:
Tanya Miller - @thebeautibot
So Iceey, what made you get into modeling?
Well to be honest I did it because as a young girl someone told me I couldn do it. So I just went for it.
We know its so much hating going on out here (and we know your not a hater) but if there is one thing you hate what would it be?
To be honest I don hate much if anything. But weirdly I can say I hate ladybugs lol. I never knew why.
Whats your natural hair color?
Im a natural blonde. I swear ;)
Do you have any obsessions or what can you live without?
Im totally obsessed with shoes. I can live without getting new shoes all the time :) and of course Lingerie.
If there is one thing you hope to accomplish in your modeling career what would it be?
To be honest this might sound cliché but I want to show women all over they are worth the most. No matter what they are told how they are brought up etc. We are the Queens of the Planet. I just happen to be the Ice Queen.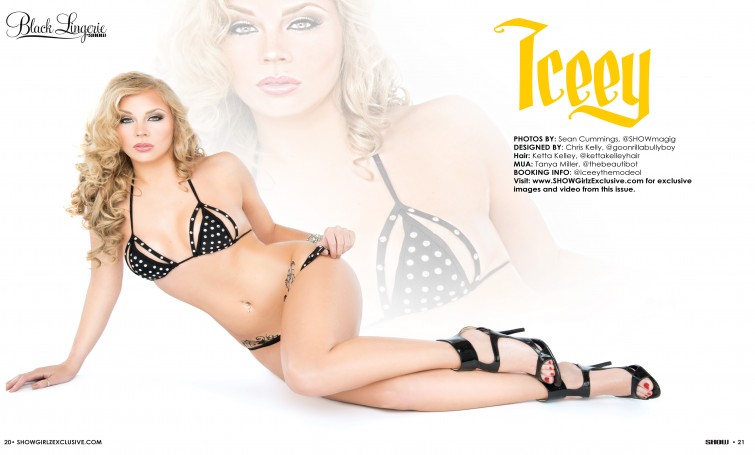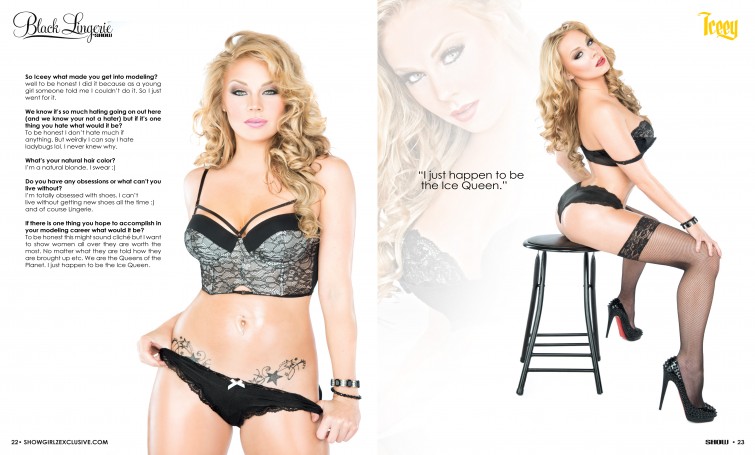 1
Total Galleries with
6
total photos of
Iceey
from
BLACKLINGERIE #20
and other Issues