SHOWGirlzExclusive >> SHOW Digital on Zinio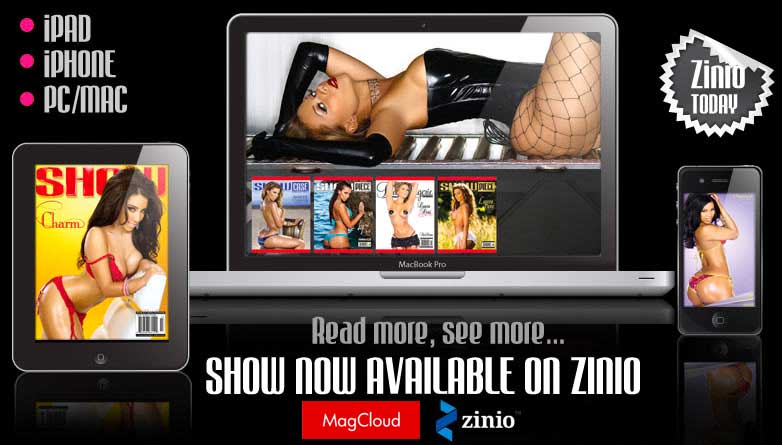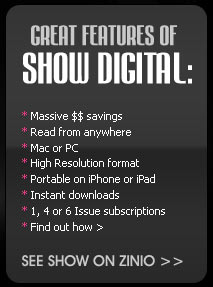 SHOW Magazine now available on Zinio!

Zinio is the world's newsstand and bookstore. With its many digital products and services, Zinio creates better ways for people to discover published content, get more of it and do more with it. Now, readers can purchase content once to be read on any screen. Zinio provides the ability to shop for, search inside, read, share and save digital content in 23 local newsstands in any country in the world.

A wide variety of Cummings Media Publications available

We now have all of our issues and publications available to download instantly. Imagine having all your issues on one handheld device! Download all our back issues for SHOW, Black Lingerie, SHOWGirlz Latina, and SHOWSpecial editions. Your next flight need not be as boring as it normally is, start downloading your Cummings Media content today!