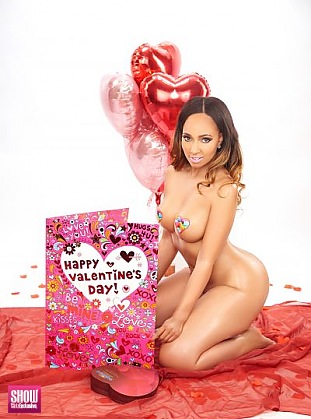 SGE Content for
Porsche Photos & Videos:
Photos:
1
Galleries and growing
Photos:
6
Photos and growing
Photos:
4.2
MB of Photos
Videos:
0
Videos
Videos:
0
mins of footage
Videos:
0
MB of video
View
more webgems
for other hot girls and content >>
AGE: N/A | FROM: Bay Area, CA | RATING: 1.97 (60 Votes)
Born & raised in the Bay Area California Porsche is a free spirited outgoing model. Sassy & sweet, Porsches zodiac sign is cancer. Always open to new opportunities, Porsche is a certified "go getter" Follow Porsche on

Instagram: baybeautyqueen

"for bookings please contact bookingbaybeauty@gmail.com"