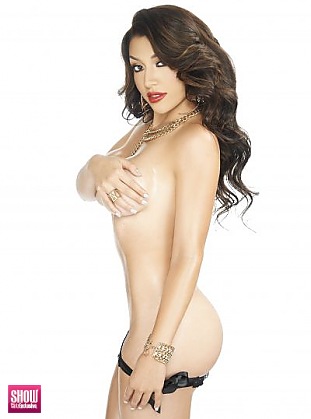 SGE Content for
Lela in
BLACKLINGERIE #20
Photos:
1
Galleries and growing
Photos:
5
Photos and growing
Photos:
3.5
MB of Photos
Videos:
1
Videos
Videos:
4
mins of footage
Videos:
42
MB of video
View
BLACKLINGERIE #20
issue information and galleries >>
LELA
PHOTOS BY:
Sean Cummings, @SHOWMAGIG
STYLIST: Karina Guerrero, @karilexa
HAIR & MAKEUP BY: Angela January, @Angela_January
BOOKING INFO:
: Lelaknocksbooking@yahoo.com
Visit: www.SHOWGirlzExclusive.com for exclusive images and video from this issue.
Tell us a little about you.
Im 55, brown eyes, 34dd, 26, 38, Pisces, and a college Student.
Lela you are on fire. What is your background?
I am Italian and Latin American (Guatemalan)
Are you into the ladies?
Of course I love the ladies. They are beautiful,sexy and have all the right curves. I am attracted to women, but at the end of the day Im all about being with a man.
Where are you born and raised?
I am a native of Las Vegas, Nevada.
Do you plan on going nude anytime?
No, Im too shy for nude. I have to protect my brand that Im building.
What do you do to keep that body looking amazing?
Body weight training 3-5 times a week. Eat clean. No red meat, carbs, sweets, or pork.
Are you into Nerds, Jocks or Gangsters?
Ive been with all three. At this point in my life I need all three of them combined into one. I love that gangster attitude with that athlete ambition and body. He has to have a brain above average though.
What can we expect from you in the future?
I am an entrepreneur so modeling just comes with everything else I have in my BIG BUSINESS plan. More publishings. I have my personal car air fresheners that will be nation wide. I am working on my designs for my brand also (can spill too much info). You will have to keep an eye out and watch me work.
Booking: Lelaknocksbooking@yahoo.com
Lela: www.lelaknocks.com
Ig: @lelaknocks
Twitter: @lelaknocks
Facebook: Lelaknocksfanpage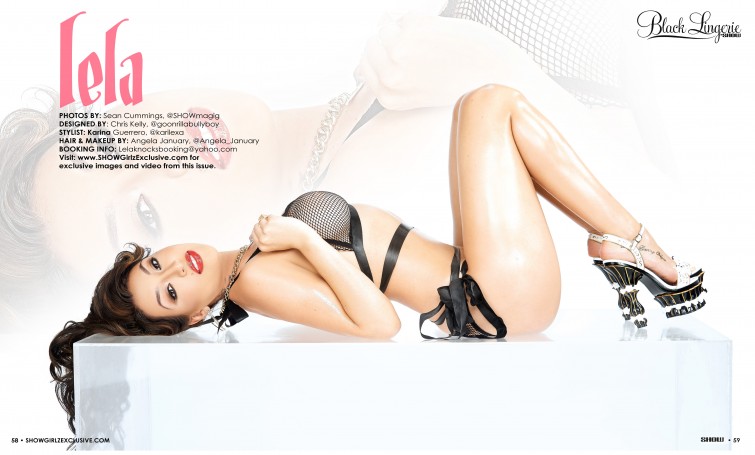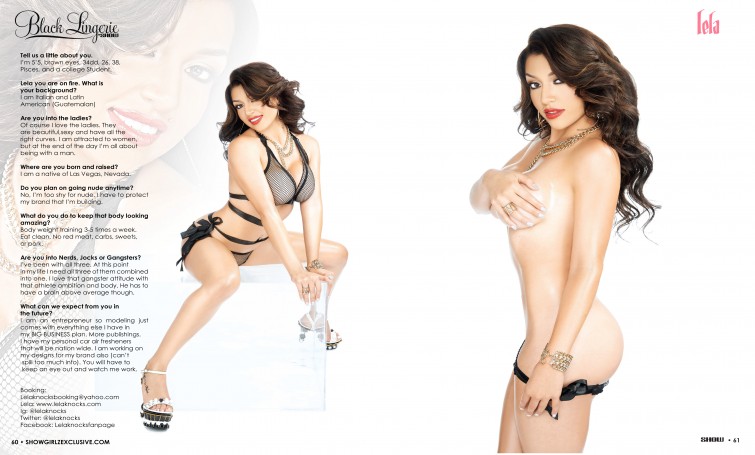 1
Total Galleries with
5
total photos of
Lela
from
BLACKLINGERIE #20
and other Issues