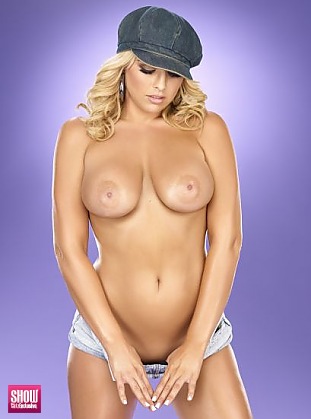 SGE Content for
Michelle D. in
ART OF SEXY #3
Photos:
1
Galleries and growing
Photos:
15
Photos and growing
Photos:
10.5
MB of Photos
Videos:
2
Videos
Videos:
8
mins of footage
Videos:
84
MB of video
View
ART OF SEXY #3
issue information and galleries >>
Michelle

My name is Michelle DeCarlo. Im a fun loving, free spirited jersey girl who loves making people laugh. I only look for the best in people and the bright side of every situation. "No Debbie Downers here!" Being Italian, its natural that I love to cook. I have a weakness for pizza (and hot delivery boys!) To sum me up "I have a brain for business and a body for sin." Peace & Love.



1
Total Galleries with
15
total photos of
Michelle D.
from
ART OF SEXY #3
and other Issues